ANSWERS-FROZEN GOAT'S MILK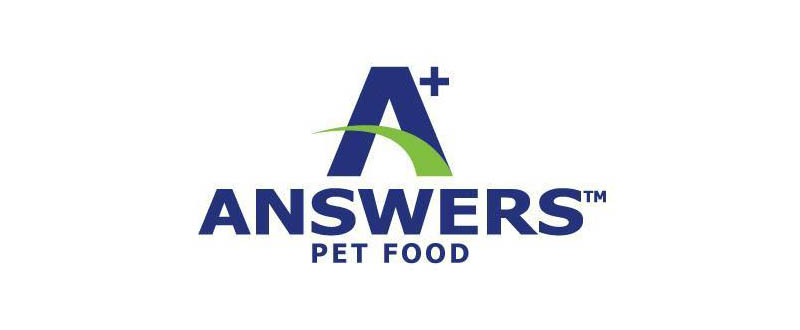 Answers Raw Goat's Milk can be a lifesaver for anyone who has picky or fussy pets! Not only does it provide a healthy, great tasting boost to your dog or cat's food, it's a must-have for pets suffering from digestive issues. Answers starts with the best grass-fed raw goat's milk sourced from small, family farms, and it's then fermented – making it nature's most nourishing food. It contains an extensive list of naturally-occurring vitamins, minerals, probiotics, enzymes, fatty acids, and so much more. Add to any diet or serve alone. Unlike cow's milk, goat's milk does not contain lactose, and is easier for our pets to digest. It's also well-tolerated by those with compromised digestive systems.
Directions: Introduce gradually, and follow the below guidelines for daily use:
For pets up to 20lbs – 2 oz. (4 Tbsp or 1/4 Cup)
20lbs to 50lbs – 4 oz. (8 Tbsp or 1/2 Cup)
50lbs and up – 8 oz. (12 Tbsp or 3/4 Cup)
Storage and Handling: Keep frozen. Thaw 6 hours at room temperature then in refrigerator for 3 days. Good for 14 days refrigerated.
Ingredients: Raw Goat's Milk with Added Cultures (Lactococcus Lactis and Leuconostoc Mesenteroides), Raw Honey, Organic Cinnamon.
Guaranteed Analysis:
Per 2 oz. serving (approximately 16 servings per carton):
Crude Protein (min)   2.7%
Crude Fat (min)            3%
Crude Fiber (max)     0.5%
Moisture (max)           89%
38 kcals/2 oz. serving
Made in the USA.