NATURE'S MIRACLE HOUSEBREAK GO HERE 8oz SPRAY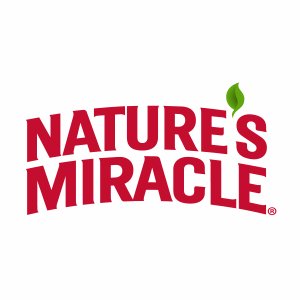 Description
Letting Lucy know where it's okay to go is the best way to cut down on housetraining time - and the best way to eliminate messy clean-ups. A quick squirt of Nature's Miracle House-Breaking Potty Training Spray releases pheromones that will attract your pups and let them know they've found the perfect place to pee.
Key Benefits
Aids in potty training by letting your pup know where it's safe to go!
Releases natural pheromones to attract dogs and let them know where to relieve themselves
For indoor and outdoor use
Cuts down on housebreaking time so you can spend more time cuddling instead
Long-lasting concentrated formula comes in a convenient spray bottle which can be used while traveling or at home
Additional Details
Keep out of reach of children. Do not apply directly to pet.
Instructions
Directions for Indoor Use: Hold spray nozzle one inch from the surface where you want your dog to "go." Spray approximately the size of a two inch circle. Lead your dog to the spot and allow dog to sniff the spot. Your dog will soon realize that this is the approved place to "go." Praise your dog when he/she performs.
Directions for Outdoor Use: Spray on areas where you desire your dog to eliminate. Repeat process frequently while animal is being trained. Repeat procedure frequently—particularly upon awakening, before bedtime, and after feeding your dog